Annapolis Royal Golf And Country Club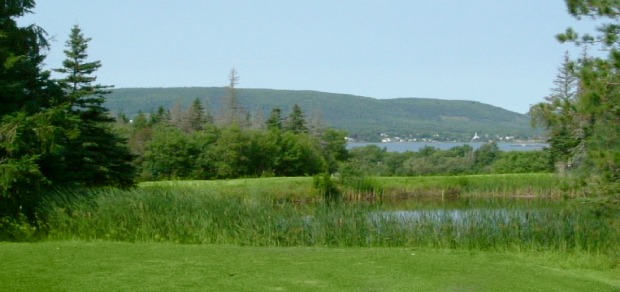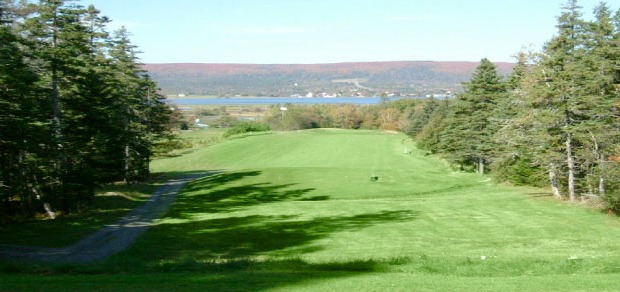 Located just minutes from the historic Town of Annapolis Royal, Nova Scotia, the Annapolis Royal Golf and Country Club offers breathtaking views of the Annapolis Basin, and the National Historic Site of Fort Anne.
Established in 1925, the course can be considered an historic institution in its own right. In 1992, the course was expanded to a full 18-holes based on the same principles that made the previous course such a pleasure and challenge to play.
Today, the course at Annapolis Royal displays a rare combination of inviting (but not wide open) forest-fringed fairways, natural water hazards, and tricky approach shots without the pretension of an overly tailored course.
Your Rounds Here
You have not entered any rounds here yet.